AWARDS WON 6
It is with pride and gratitude that we present the awards Lowchens of Australia has won.
Please take a minute of your time to click on the award and visit their sites. Thank you.

---
---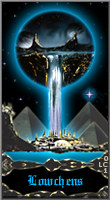 "Lowchens of Australia" - A really nice website. Many interesting information about the little lion dogs, presented in a unique and nice design. Content, design and structure of your page is exemplary. As acknowledgement for your hard work and effort, that is shown in every page, I present you this award.
Presented by:
Bjoern
~Planet-Bytie~
April 10, 2001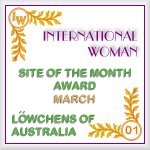 Congratulations!
Your site has been chosen
as the winner of the
International Woman's Site of the Month for March.
Keep up the great work!
Presented by:
Margaret
April 5th 2001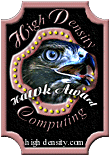 Hi, Congratulations!
I have visited your web site and found it to meet the criteria of our Hawk award. You now qualify for our Bald Eagle Award, which is given out to the best site of the week. After that, the Golden Eagle Award for the month's best site. So, good luck!
Presented by:
Tom
High Density Computing
April 13th 2001

---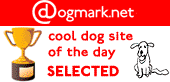 Congratulations!
"dogmark.net" selected your wonderful site
Lowchens of Australia
for "Cool DOG Site of the Day" on
May 17, 2001.
---
:: WIN OUR AWARD ::



1 :: 2 :: 3 :: 4 :: 5 :: 6 :: 7 :: 8